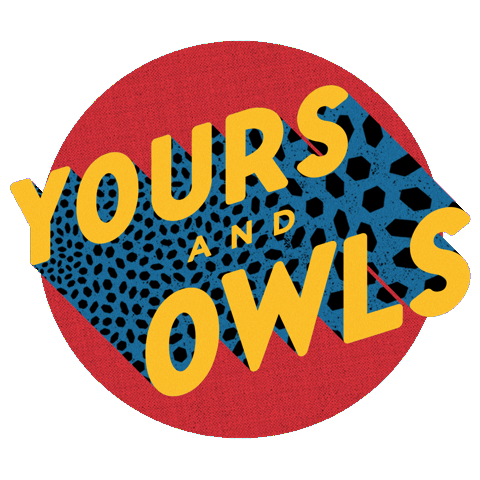 Yours and Owls Festival
Yours and Owls Festival is back for a stacked weekend on the 5-6th of October 2019! Showcasing Wollongong at its finest while hosting nearly 70 acts, across 4 stages; this is a celebration of local talent on an ever expanding schedule.
Affectionately known as 'the Fezzie' and located on the rolling green grass of Stuart Park, we can't wait for you to experience everything they have planned for their biggest year yet. Click 'Apply Now' below to join in on all the fun!
For more details check out yoursandowlsfestival.com.au or jump on their Facebook
Key Volunteer Information -
Once you apply, we will notify you if you've been accepted via email on the key dates below.

On acceptance you will be required to pay a $40 volunteer ticket fee. This cost goes towards Yours and Owls being able to pay for their volunteer program and ensure you are all looked after on site. It also helps us pay for your work cover while on site to ensure your safety. Please contact us directly with any questions on this.

Once payment is made, shift times will be sent out via email on the below date information.
Key Dates:
28/05/19 - Volunteer Applications Open
06/07/19 - 1st Round Volunteers Accepted
27/07/19 - 2nd Round Volunteers Accepted
16/08/19 - 1st Shift Allocation Sent Out
17/08/19 - 3rd Round Volunteers Accepted
07/09/19 - 2nd Shift Allocation Sent Out
21/09/19 - Cancellation Deadline